When it comes to finding a new job, creating a resume is an essential first step in the process. After all, your resume makes a first impression on employers and can mean the difference between an interview and an instant rejection. What information to include, how long it should be, and how to design and format it, are examples of things that need to be carefully considered. With the rising popularity of AI (Artificial Intelligence), many people are turning to ChatGPT to find inspiration and spur some ideas to get the process rolling. But, can ChatGPT really be trusted for resume writing? The answer depends on how you use it. Let's explore the dos and don'ts of AI generated resumes, below: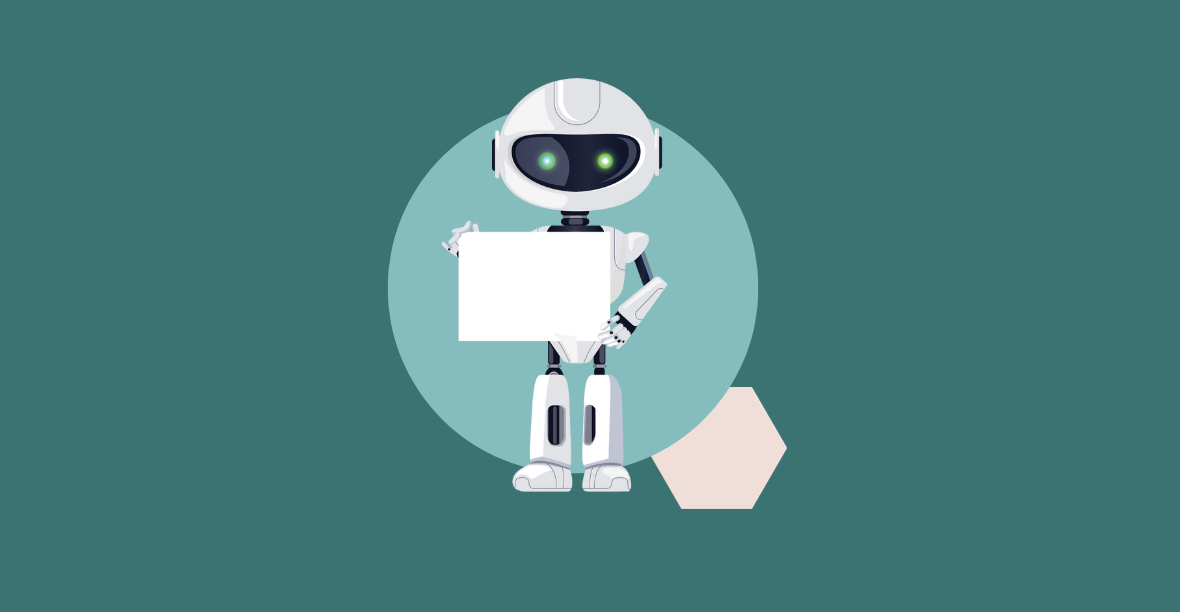 Dos for ChatGPT resume writing
Use it as a starting point: ChatGPT is a great place to find inspiration for content that is pertinent to the job you are applying for. It can help you learn more about the skills, experiences, and other qualifications required for a role, and how your background makes you the right fit.
Tailor your professional history for a specific job: It is crucial to align your resume with the specific role you are applying to. You can use ChatGPT resume prompts to modify your existing accomplishments to be more tailored to the requirements and responsibilities outlined in the job description. It can also help you incorporate keywords from the job posting, increasing your chances of passing through an applicant tracking system (ATS).
Help you highlight achievements: Leveraging numbers in your resume can really help you show your potential impact and demonstrate your strengths, but this is something that ChatGPT cannot come up with on its own. ChapGPT, however, can help you rewrite your accomplishments with more impactful language. This can help you better convey your achievements and help you stand out.
Proofreading: ChatGPT can be a useful tool for catching typos and grammatical errors, and suggesting edits quickly. However, it's important to understand its limitations. Always have another human go through your resume to identify other improvements to things like style and tone that AI might not be able to pick up on.
Don'ts for ChatGPT resume writing
Forget to fact check: Just because ChatGPT says it's true, doesn't mean it actually is. ChatGPT gathers data from the internet, and sometimes it can pick up on notions rather than facts or make assumptions about your work history that aren't true. Before you submit your resume, make sure that the statements you are making are valid and accurately represent your background, industry, and skillset.
Misrepresent yourself: In a similar vein, allowing ChatGPT to exaggerate your qualifications is deceitful to a potential future employer. You may look good in the moment but if you can't back the skills up, it will quickly show through in an interview or if/when you are hired. Be honest and truthful about your skills and experiences.
Copy + paste: Simply copying and pasting the ChatGPT resume generated content into your final document shows lack of care and creativity. It's essential to add your personal touch and use your own voice. At the same time, ensure your resume is visually appealing, well-organized, and easy to read. Use consistent fonts and styles, and bullet points throughout to make strong, clear points for the reader.
Share sensitive information: If you're using an online AI tool, don't share sensitive or personal information that you wouldn't want to be stored or accessed by others.
In summary, ChatGPT can be a valuable tool when writing your resume, but it should be used wisely. Take advantage of its ability to generate content efficiently, but always review, customize, and edit the content to ensure it represents you accurately and professionally.
Related articles:
5 Resume Tips and Tricks To Get You Hired
Resume Writing: The Good, The Bad & The Ugly
How To Make Your Resume Stand Out (And Get Past The ATS)